Committed to confidentiality, integrity and availability
We spare no effort to protect our customers' valuable and sensitive data. Our business processes and innovative solutions have been designed for the highest levels of security. Governments, critical infrastructure and enterprises with high-security demands can rely on our protective controls to secure their mission-critical networks. Privacy of our own data and our communication with technology partners is of high value to us. We are dedicated to implementing and continuously improving security measures in all our teams and systems across the lifecycle of all our products.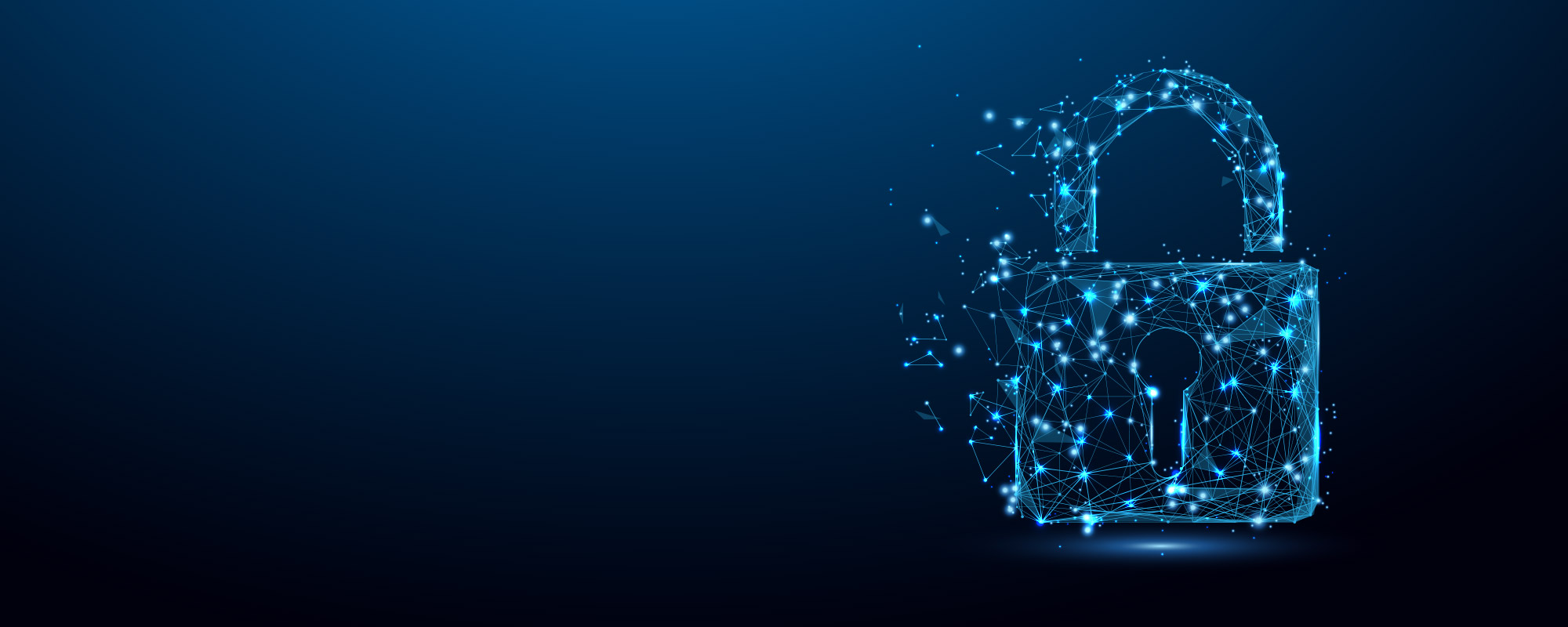 Speed and security
As well as continuously testing our technology to ensure security, we believe it's essential to quickly investigate any issues that may impact our products' security. That's why we've established our product security incident response team (PSIRT). Having a dedicated team to identify, evaluate and respond to all potential security vulnerabilities helps us ensure robust data integrity. External researchers, partners and customers are encouraged to report information about the security of Adva Network Security technology to our PSIRT, who are ready to respond, fix and provide expert support.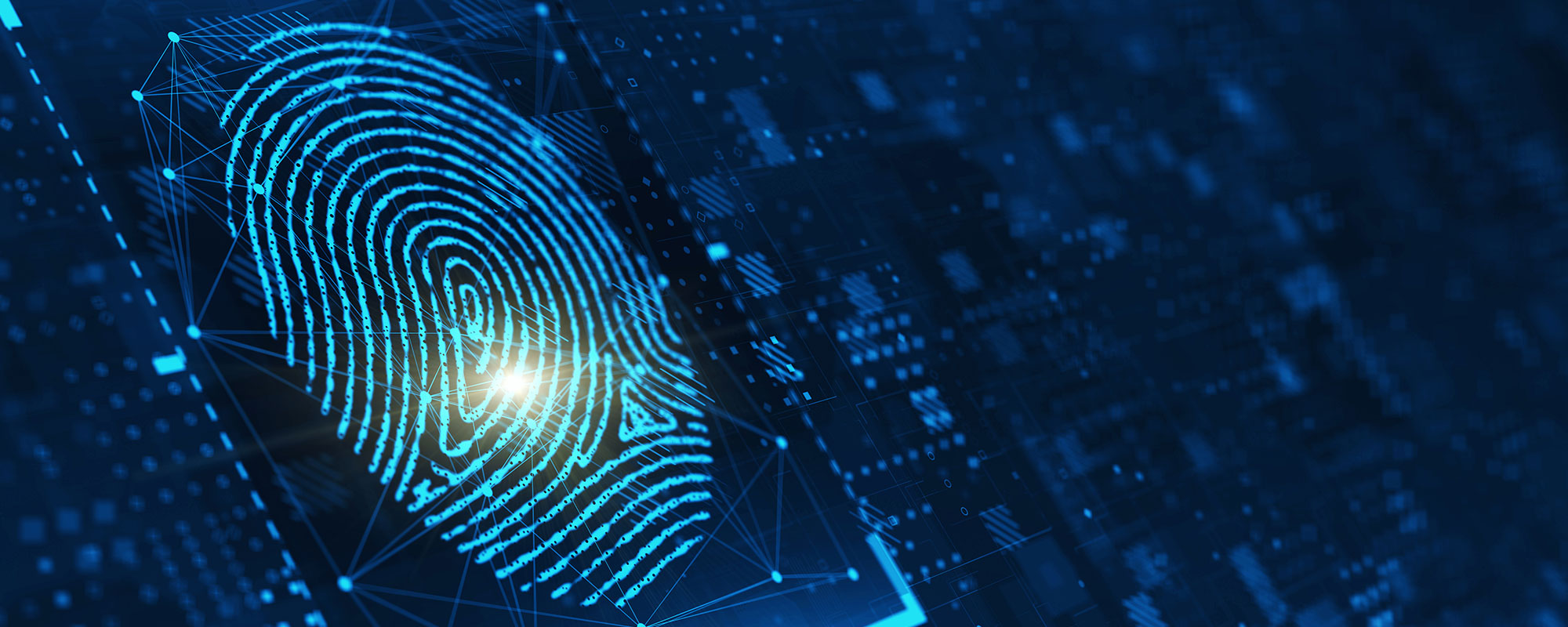 Security at every stage
Our secure product lifecycle (SPLC) process is a holistic framework for designing, testing and maintaining all network solutions. From product inception and development through to end-of-life, our SPLC process ensures the resilience of our customers' network infrastructure. By rigorously implementing industry-best practices and continuously improving our procedures, we're providing the best possible security for our customer's data in an ever-changing security landscape.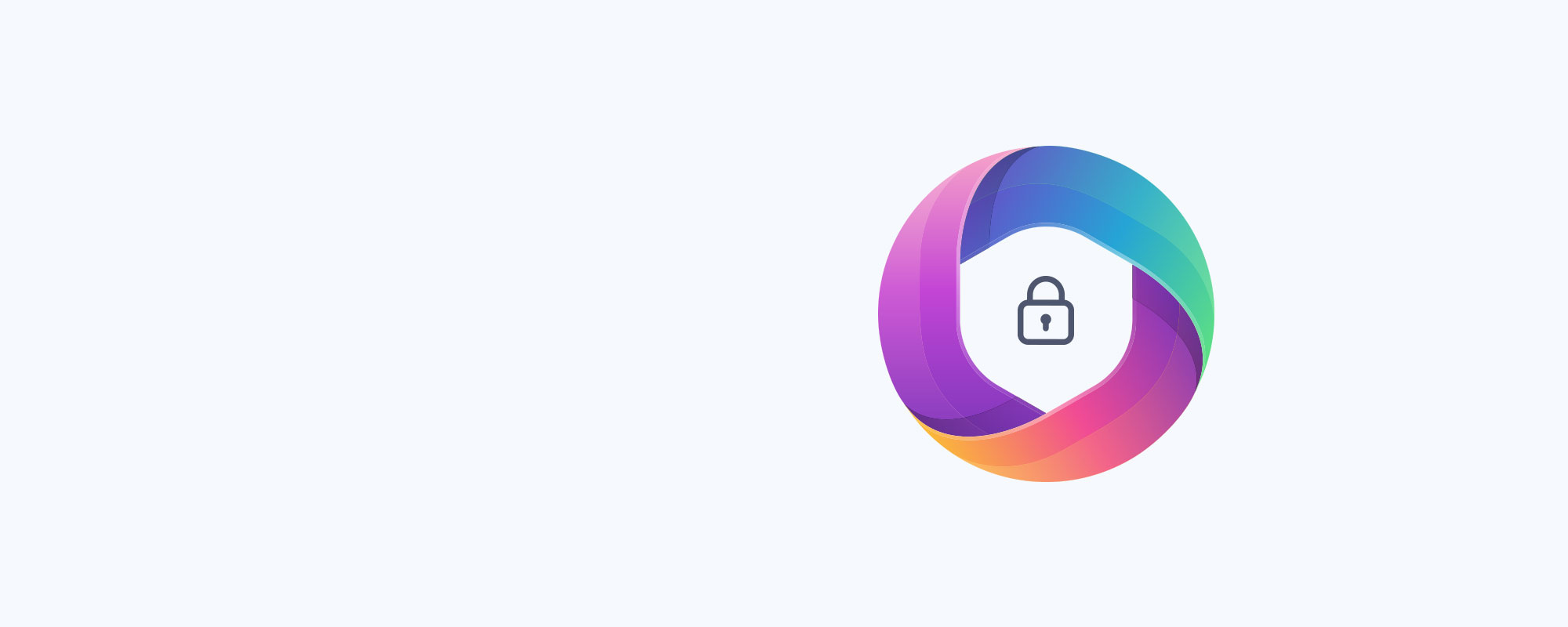 BSI approved
Our secure network solutions comply with stringent regulatory requirements and meet demanding international standards. Our ConnectGuard™ encryption technology is used within FSP 3000 optical transport and FSP 150 network access solutions. The German Federal Office for Information Security (Bundesamt für Sicherheit in der Informationstechnik, BSI) has approved this technology to transport classified data. Further information about security operating procedures for these products can be found on the web page of the BSI.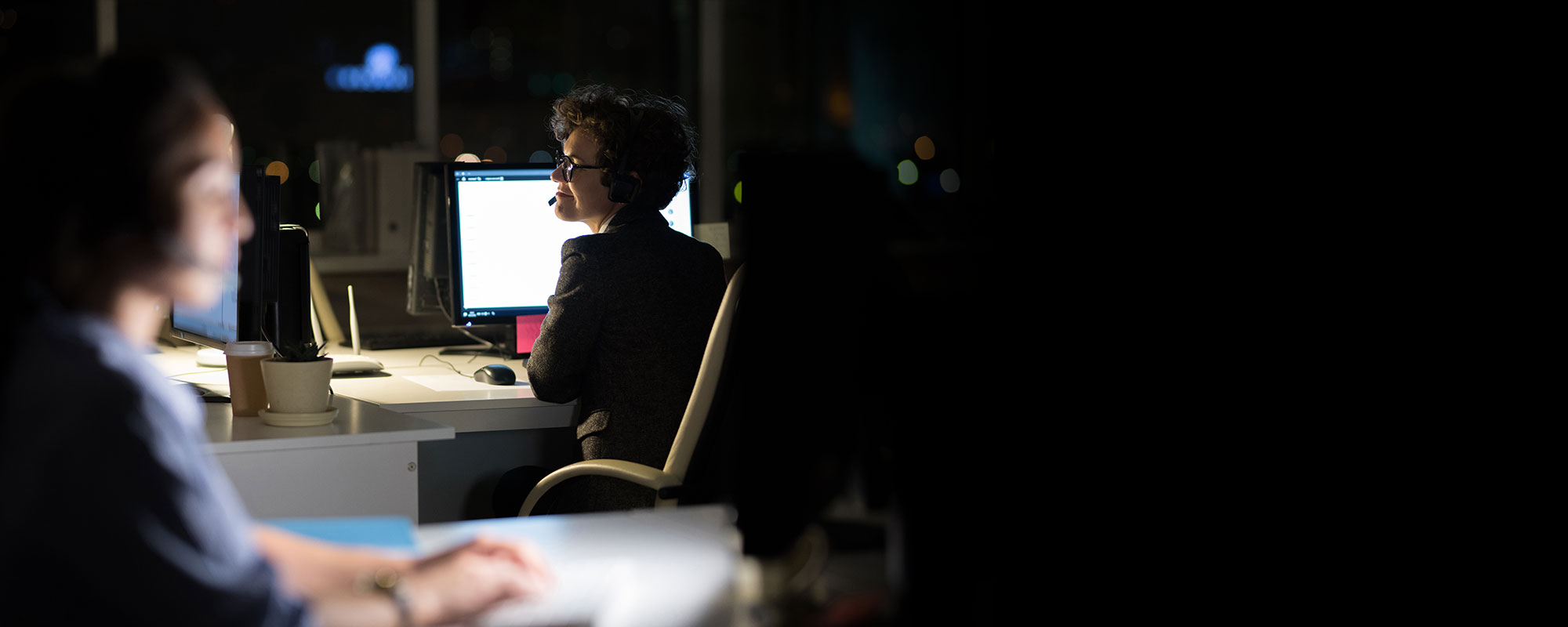 Contact our team
If you have any concerns about product security, please get in touch with our PSIRT team by email (psirt@advasecurity.com) or through our contact form. Sensitive information should not be disclosed. We've developed a reporting guideline that lists the necessary information for your inquiry (see related resources below).