Protected optical transport
Defense against Layer 1 attacks
As critical infrastructure and public authorities digitally transform their operations, huge amounts of sensitive data are being pushed into the cloud. At the same time, traffic between cloud data centers is reaching unprecedented volumes. All of this needs to be protected. Every bit of data and control traffic must be secured by robust, quantum-safe encryption. And it needs to be done in real time without compromising performance and latency. The answer is our ConnectGuard™ security technology for the protection of optical channels carried over the ADVA FSP 3000 open optical transport platform. All across the world, mission-critical networks of public authorities, operators of essential services and other highly sensitive operations are being secured with this market-leading solution.
Ultimate data protection
With minimal impact on latency, cost or complexity, our ConnectGuard™ security technology offers the most robust security available today.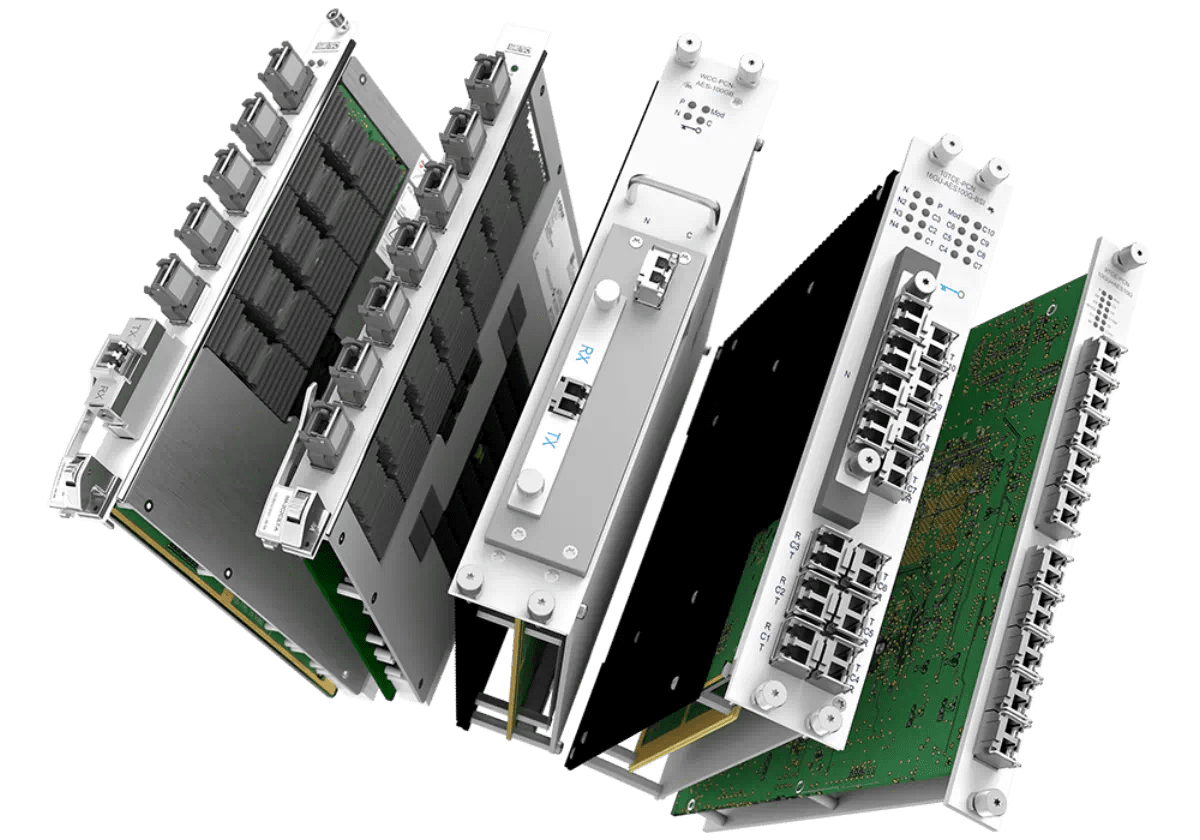 Our FSP 3000 with ConnectGuard™ Layer 1 encryption is right now protecting hundreds of the world's most mission-critical networks.
Pushing the limits of secure SAN connectivity
Our FSP 3000 S-Flex™ is the market's first multi-service transponder featuring 64Gbit/s Fibre Channel for unprecedented performance.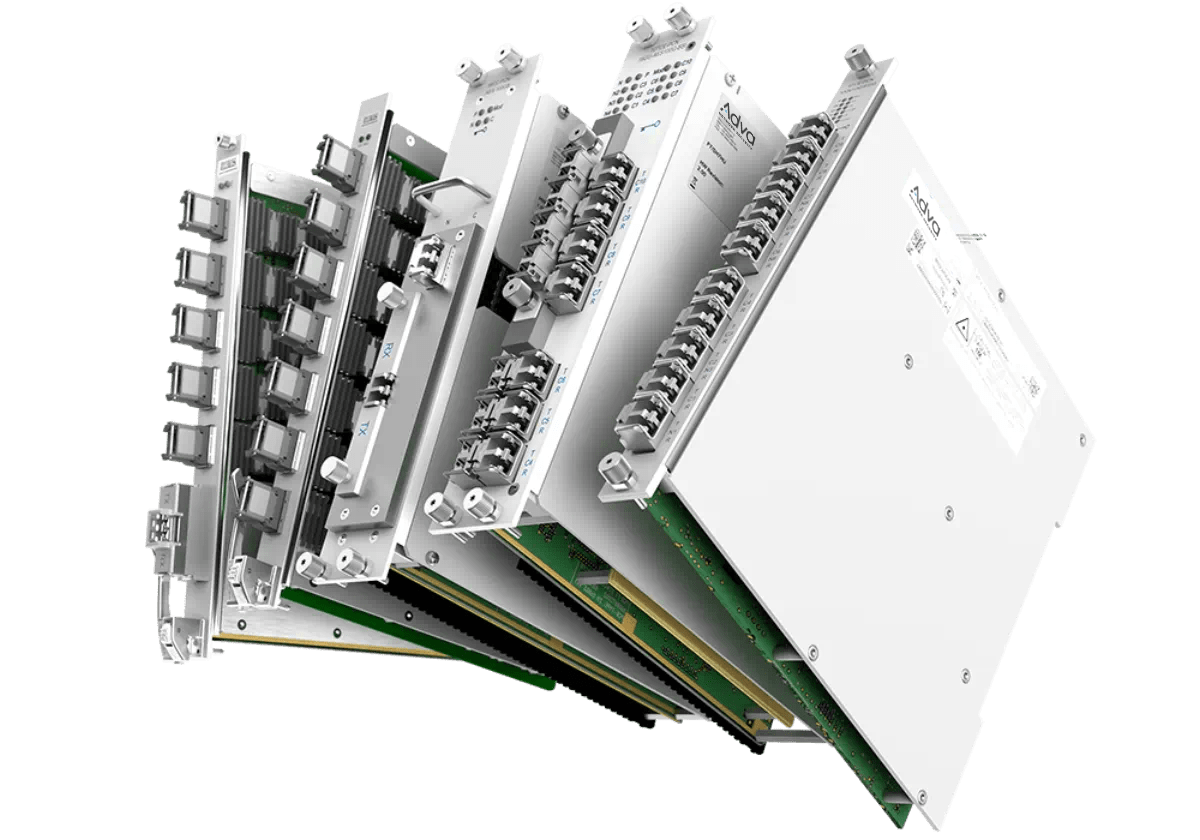 Quantum-safe encryption and crypto-agility
Integrated in FSP 3000 muxponders and transponders, our ConnectGuard™ optical encryption technology eradicates the need for stand-alone security controls, simplifying network operations and reducing costs. With Advanced Encryption Standard (AES-256) and a crypto-agile hybrid key exchange solution combining post-quantum cryptography with classical Diffie-Hellman key exchange, our secure FSP 3000 solution offers maximum data security and is even able to resist future attacks with quantum computers. It's also been verified in QKD deployments, leveraging a standardized key-delivery API.
Market's first solution with post-quantum cryptography
ADVA's FSP 3000 open optical transport technology with our quantum-safe ConnectGuard™ encryption now protects telecommunications, government, banking, energy and other critical systems from the quantum security threat.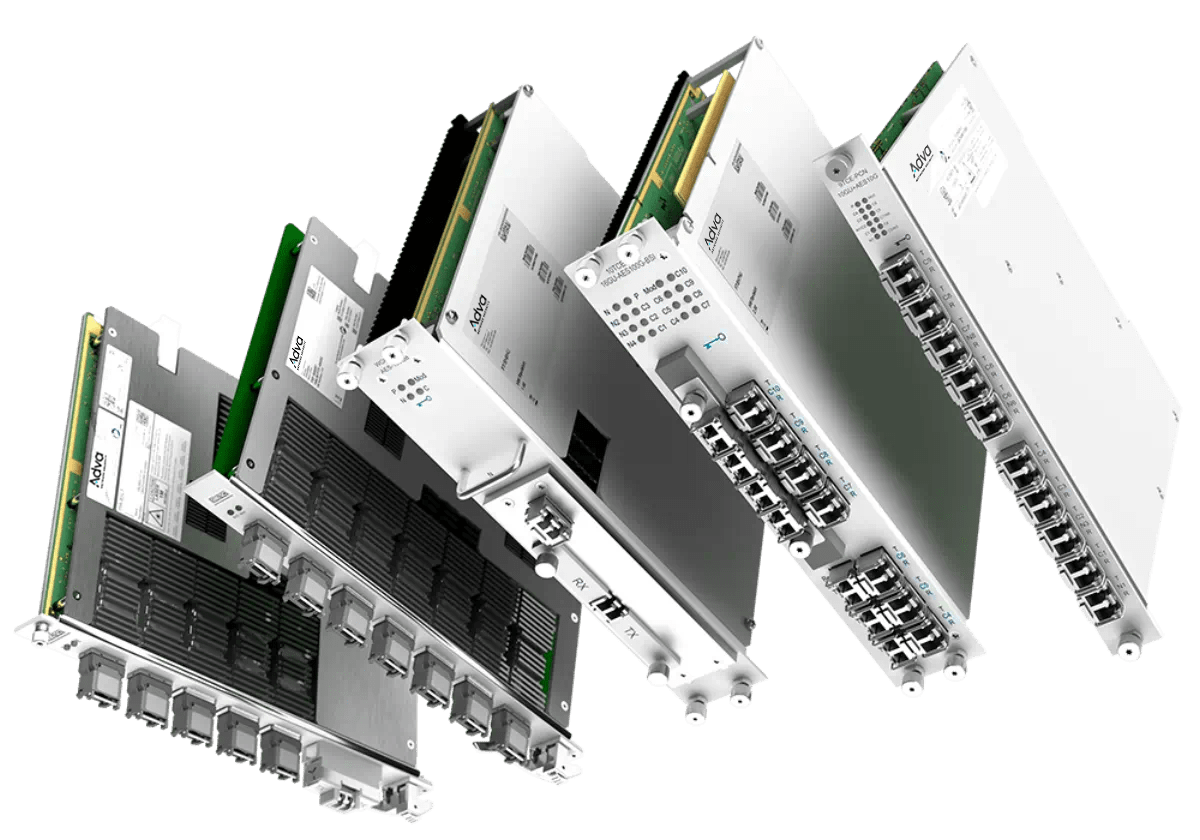 Meeting highest standards
Engineered to work in a public key infrastructure environment, our FSP 3000 ConnectGuard™ technology ensures efficient and secure interworking with third-party solutions. Automated processes for complex and time-consuming tasks such as mutual authentication, key rotation or service provisioning make the operation of our FSP 3000 encrypted connectivity simple. Our FSP 3000 ConnectGuard™ optical encryption solution also complies with stringent security standards and is certified by the US National Institute of Standards and Technology (NIST) at FIPS 140-2 Security Level 2. What's more, it's approved for the transport of German government VS-V and NATO confidential information by the German Federal Office for Information Security.